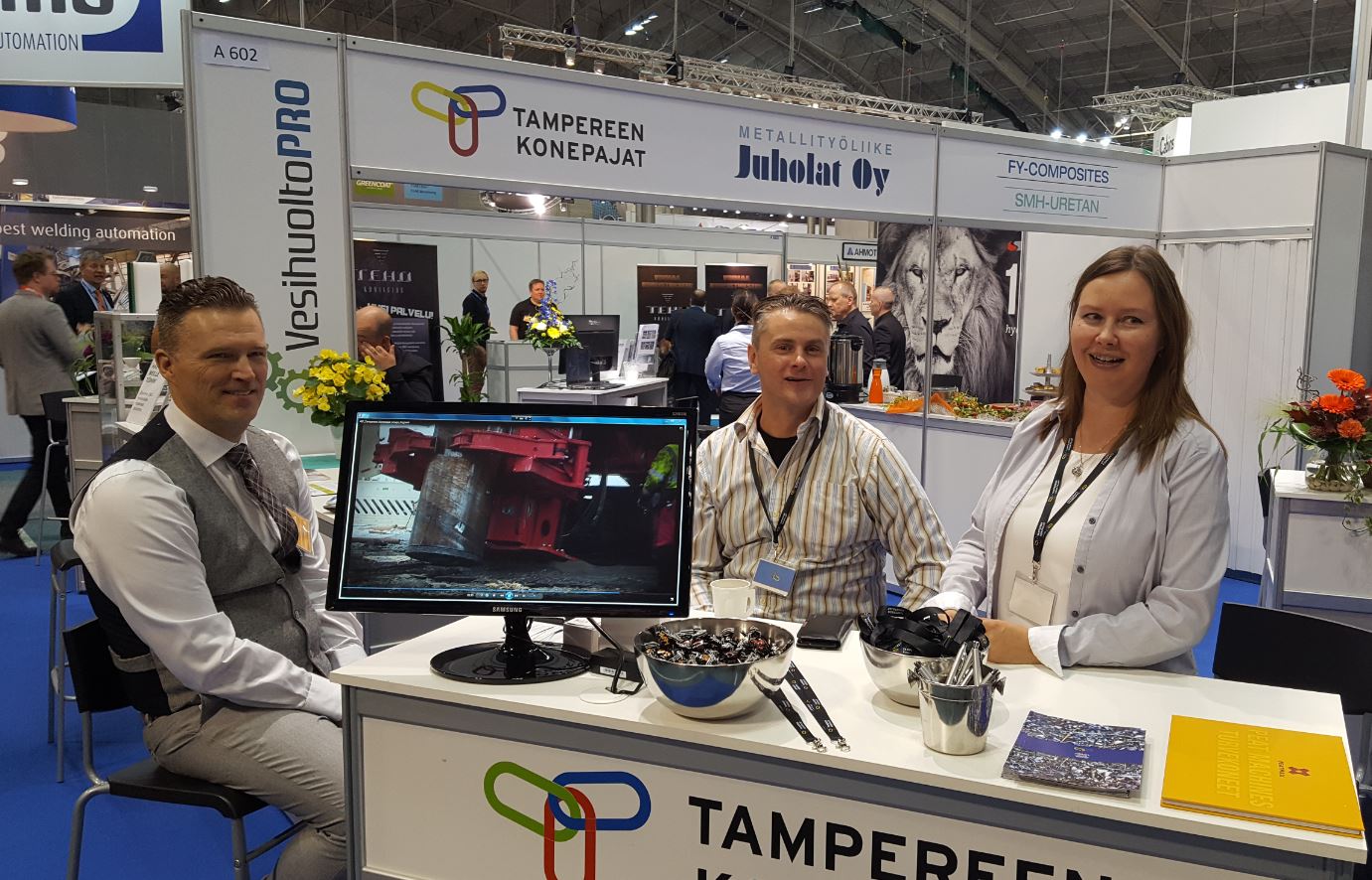 Picture 1. Ari Kuhalampi (left), Samuli Salmela and Päivi Roos – Tampereen Konepajat.
Tampereen Konepajat (MPH-Products parent company) participated the Subcontracting Fair in Tampere on September 26th – 28th. The fair had many visitors and we also had very busy times. We met a bit more new potential customers than earlier years. We were delighted to meet our current customers and it was our pleasure to discuss with them outside the day routines.
New potential customers were very interested in our ability to manufacture and assemble EN1090 load bearing structures.
The fair was an excellent event once again. The atmosphere was very positive, which may be the result of an upswing economic situation.
Thank you to all who visited our stand! It was our privilege to meet you!
Best Regards,
Ari Kuhalampi