Metallipalvelu Hartikainen (MPH, Metalservice Hartikainen) has been founded at 2006 for metal industry as sub-contractor.
In addition to MPH versatile engineering works and steel structure (EN1090) services, MPH designs, manufactures and sells wide range of contracting products for agriculture and industry. MPH takes care of supplied on-site assemblies.
There are around 25 employees in the company, whose strong expertise and workmanship ensures the reliability of the operation. The investments for modern production machinery, staff training guarantee the highest quality of the products and the services. Newly built and spacious production facilities able to implement large ensembles with the excellent result. This impinges on to the MPH services as well the MPH products.
As the result of the knowledge, MPH do have the following certificates:
Load Bearing Structures (EN1090)
Rajax landmarks manufacturing (SFS4940)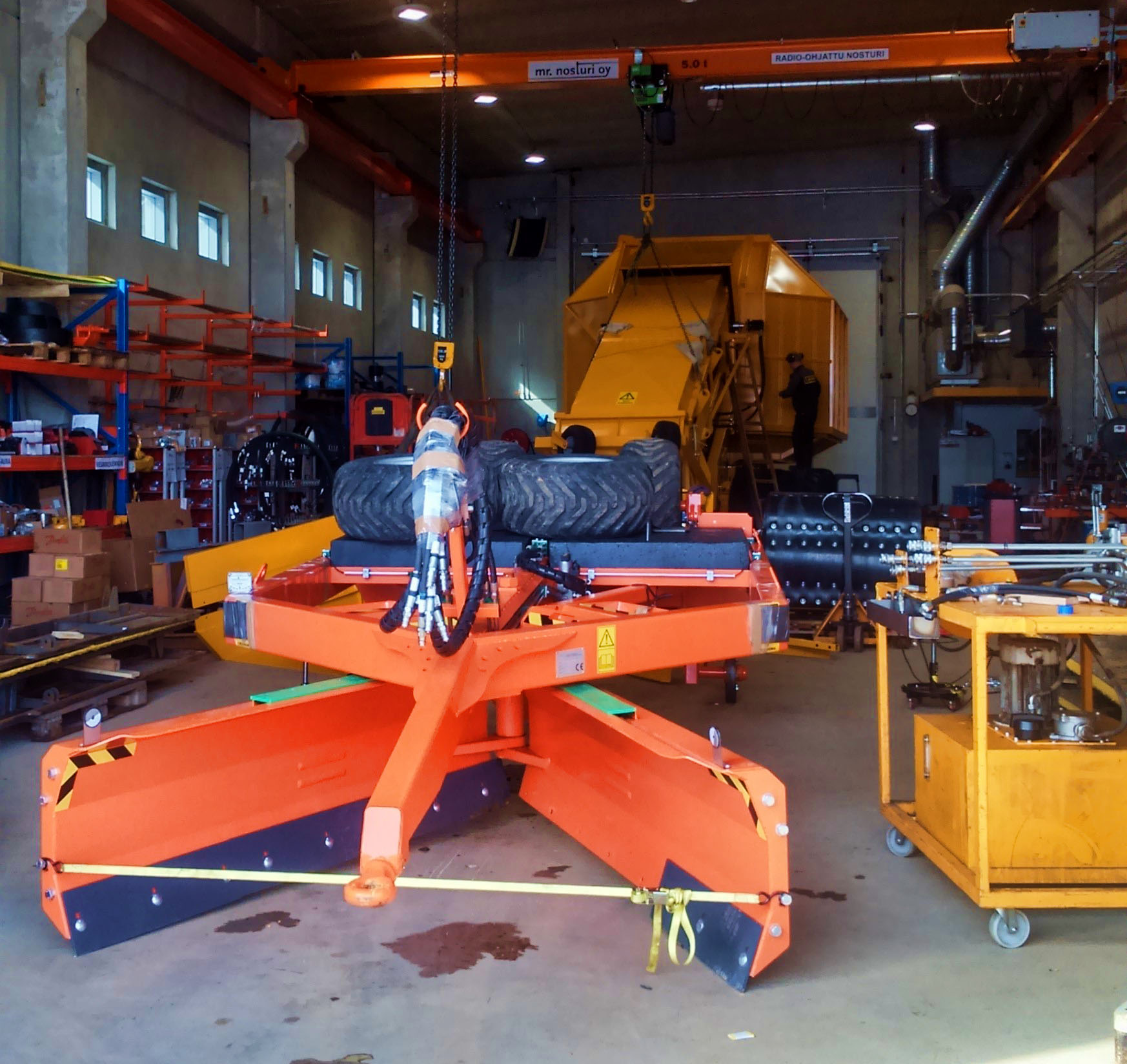 Metallipalvelu Hartikainen (MPH) is a sister company for Tampereen Konepajat. The acquisition was made in 2006. MPH has made co-operation with another Tampereen Konepajat sister company, Peatmax, for a decade by manufacturing peat machines.
MPH designs, manufactures and sells own products for contractors and agriculture usage under brand name MPH products. The products are called like grader, screw leveler, baletrailer, snow blower, ditch plough, small wood collector mulcher and trailer. MPH develops and seeks new product ideas continuously. The most of the products have been developed with the contractors of the business area.
MPH production consists of material pretreatment including plasma cutting. The welding of the structures are made in 3000 m2 first hall, where the lifting capacity is 15 tons. The actual own and Peatmax products and also large steel structure assemblies are made in newly built second hall, which covered area is 4000 m2. We do the wet painting in this new hall, where size of object can be max. 7x10x4 meters.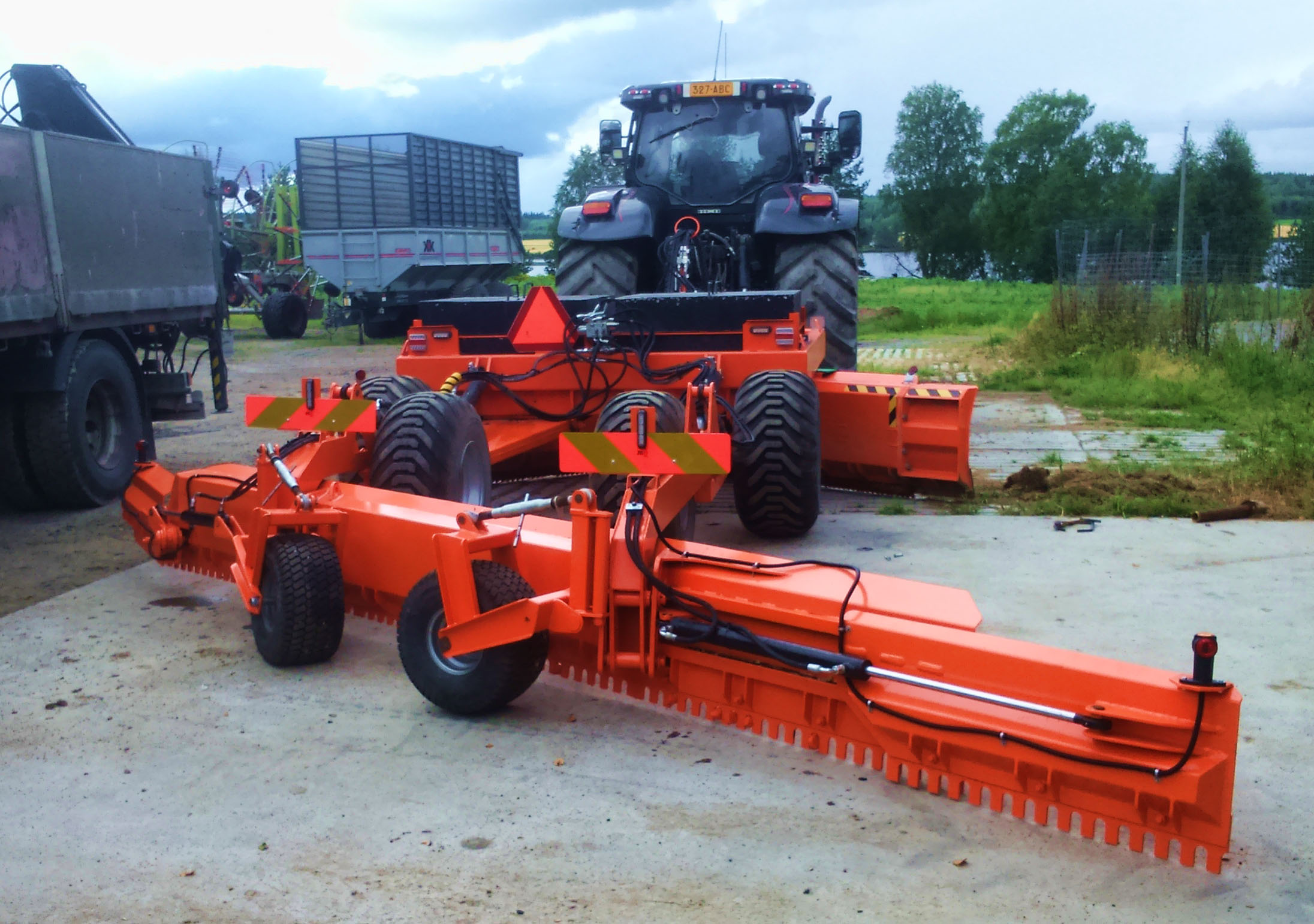 Tampereen Konepajat and its sister companies are operating under ISO9001, when operations are developed, documented and worked with together agreed quality policy and goals. ISO9001 standard guides the operations through the supply chain.
The ERP of Tampereen Konepajat and its sister companies are all certified (ERP=Enterprise Resource Planning). The special skills in certified ERP is showed f.g. MPH's EN1090 certificate for Load Bearing Structures.
MPH executes On-site assembles for delivered load bearing structures in construction industry, where we have manufactured structures according to EN1090-1 EXC-1, EXC-2 and now also EXC-3 standard.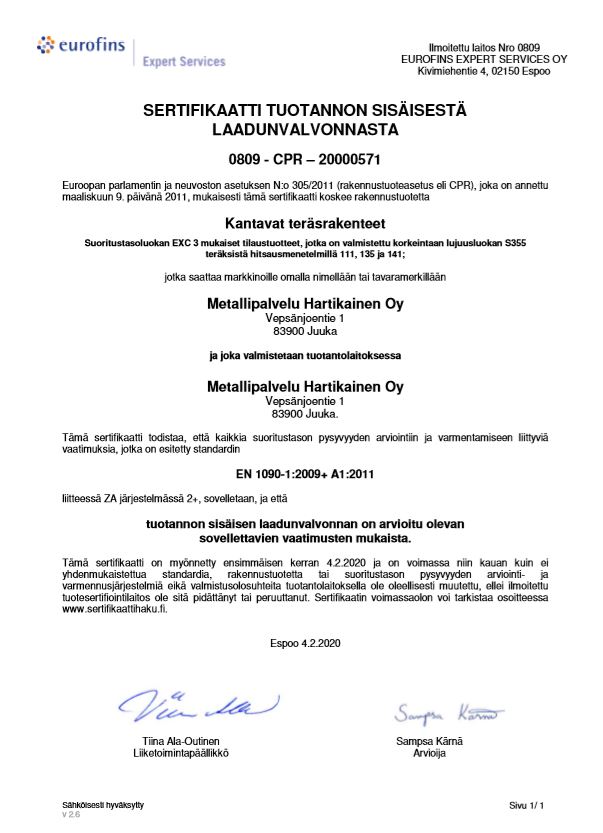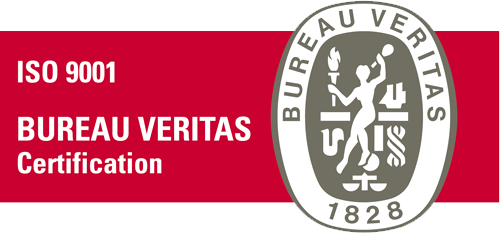 MPH invests for environment effectiveness according to ISO14001.