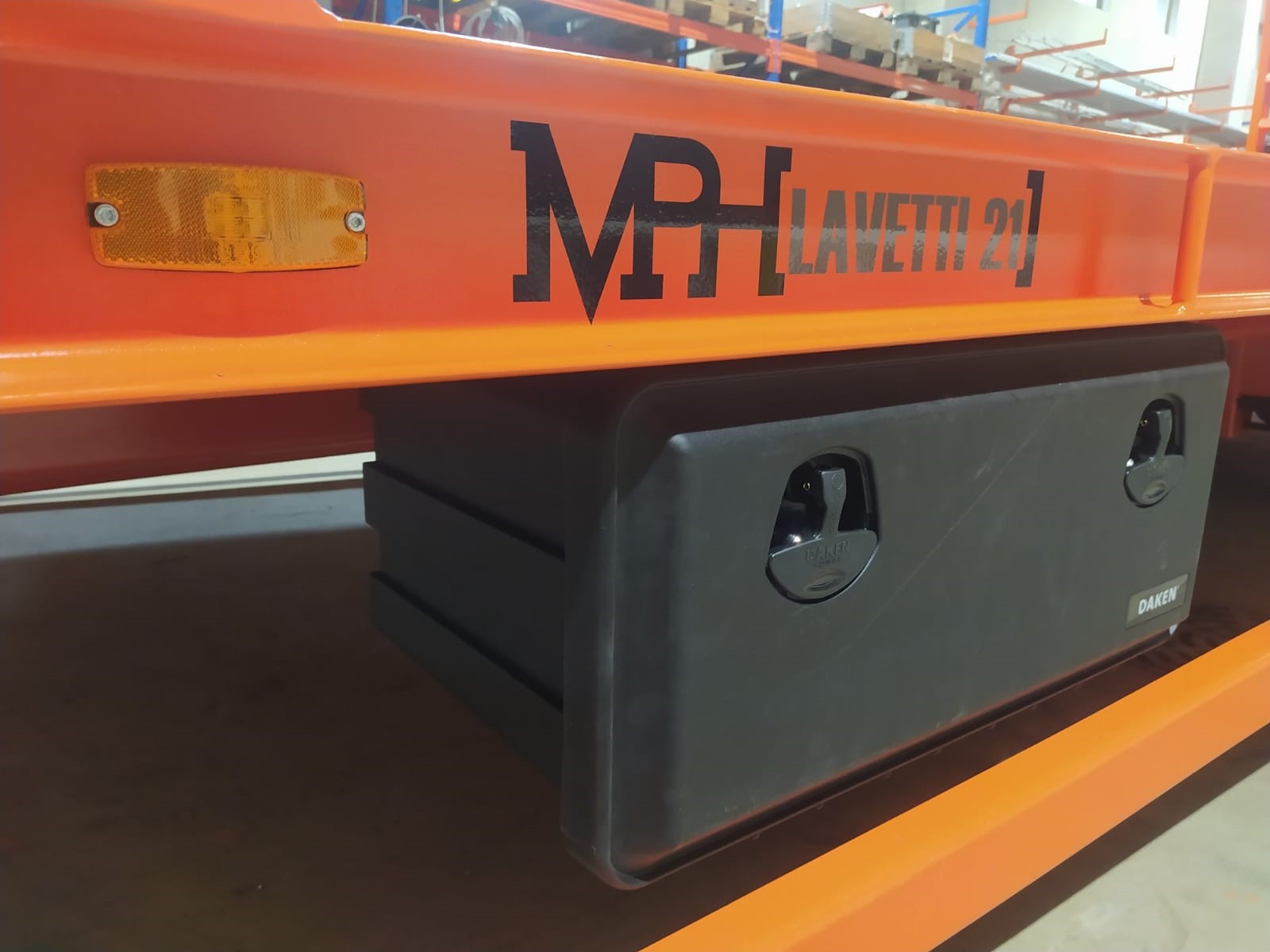 MPH Products has developed a new product that is a continuation of the previous three-axle Trailer. The new model is MPH Trailer 21 with a load capacity of 17.5 tons. This product can transport 16 tons of earthmoving machines really well. Due to the large load capacity of the product to the size class, additional buckets and fuel tanks can be picked up without any restrictions on the load capacity.
The product follows the high load capacity of the previous Trailer models, robust axles and M-Class tires. The size of the drum brakes is 300×200. The product is available with track rails, hydraulic ramps, behind the triangular part, ramp spreading parts, road tractor lights and spreading lights as well as work lights.
The product is shown at the KoneAgria trade fair and we are in Lantmännen Agro's stand A100. Welcome to our new product!
https://www.koneagria.fi/?q=en
Regards,
MPH Products