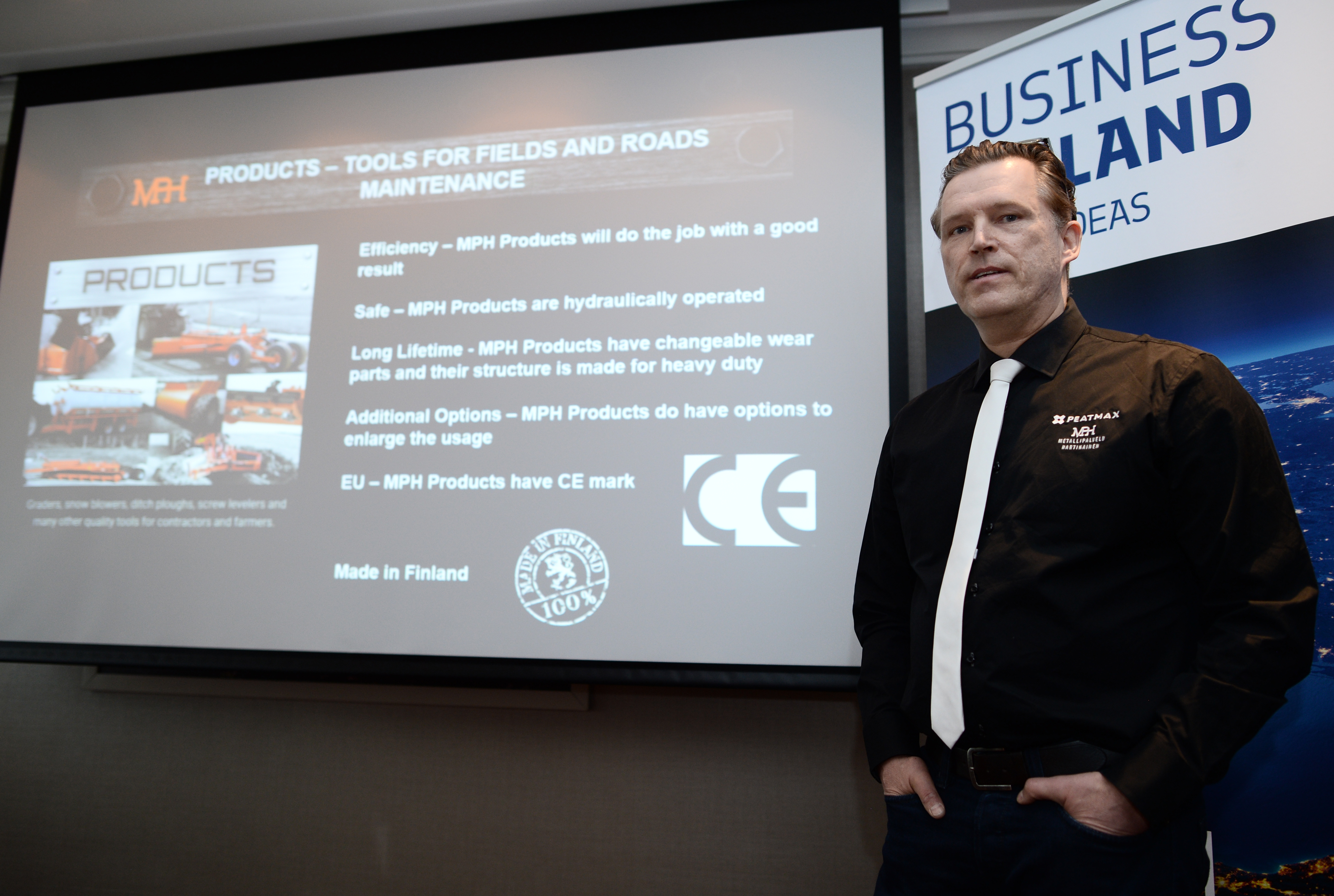 MPH Products took a part for Business Finland trip to Poland. The Finnish companies products were introduced for Polish press, organizations and retailer companies. MPH products got very nice contacts and visability. The Finnish Company interviews were done by film crew, who gave the film to Polish National TV and the film was showed in daily news.
http://www.centrumprasowe.pap.pl/cp/pl/news/info/115695,,innowacyjne-finskie-technologie-rolnicze-moga-poprawic-wydajnosc-polskiego-rolnictwa-
If you like to have the film via email, please contact ari.kuhalampi@tampereenkonepajat.com.
Yours,
MPH Products