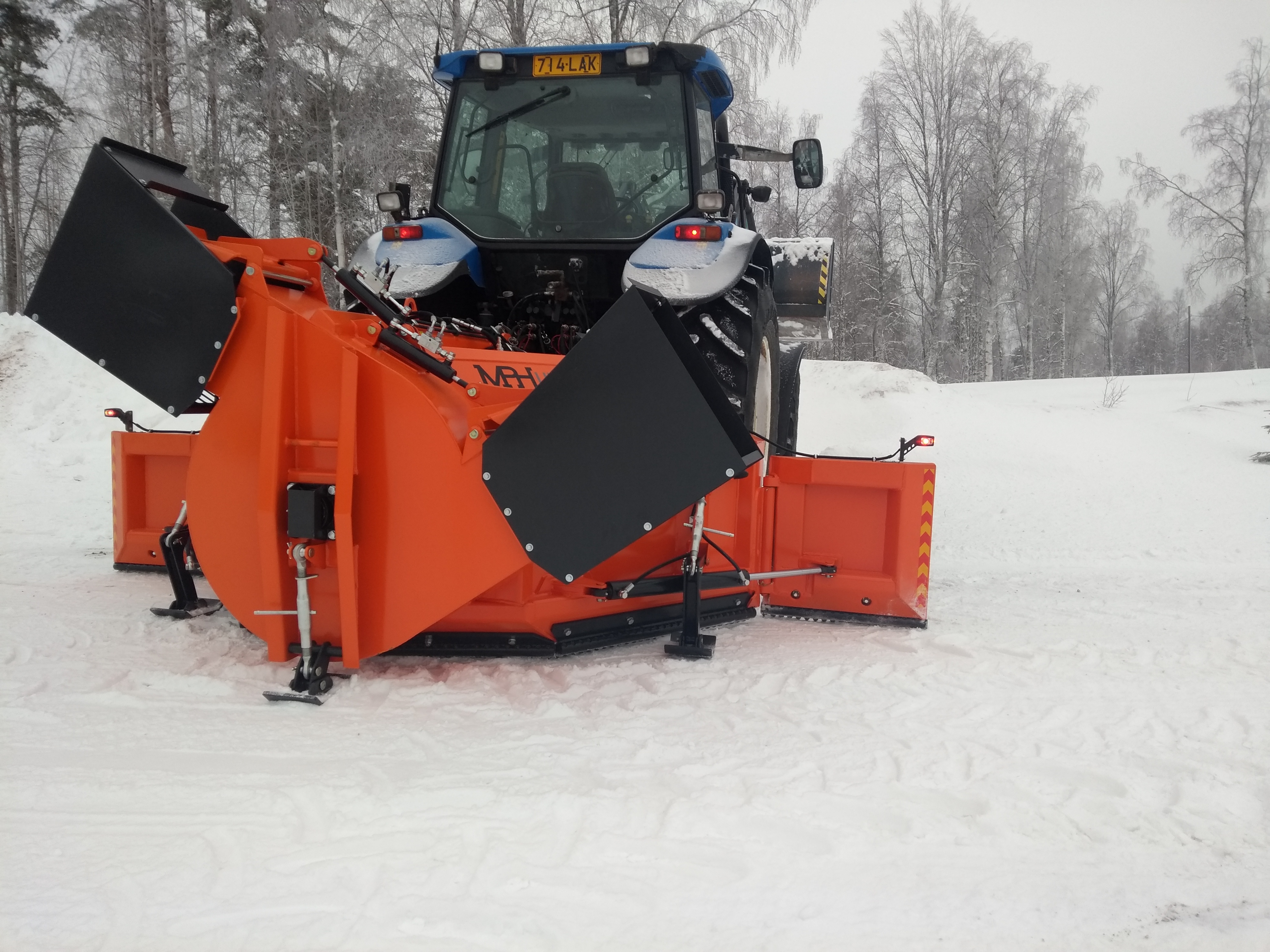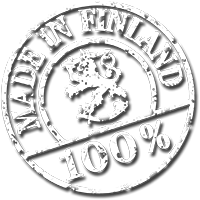 MPH Snow Blower passes through wet snow without interference.
Particular attention has been paid to non-clogging.
The right size allows you to work in narrow areas.
The new 4 m working width option increases efficiency and saves time.
Now you can collect blowed snow on the trailer - The product is available with one reversible output.
As a result of thoughtful design, MPH Snow Blower is a high-strength snow blower for demanding conditions.
MPH Snow Blower is excellent with wet snow - Penetration is excellent. Wear-resistant plastic inner surfaces on Inner wings as standard.
MPH Snow Blower with throwing impeller or centrifugal floating impellers - Throwing impeller moves wet snow, floating impellers pass big particles.
The cramped workplaces are no longer a problem. The short and wide structure of MPH Snow Blower will help you to do your job even if snow has fallen more than normal.
MPH Snow Blower normal working width is 2,6 m, 2,9 m with additional plates.
MPH Snow Blower is available with hydraulic extra wings - 4 m working width is now reality.
MPH Snow Blower requires 2x2 hydraulic output in a tractor, 4x4 with extra wings.

MPH Snow Blower has hydraulically adjustable hatches, both open or just another open.

MPH Snow Blower is now available with Pin blades - Wear Resistance is better.
MPH Snow Blower is Silent - Metallic parts do not touch each other.
MPH Snow Blower with one reversible output.
| Name | MPH Snow Blower | |
| --- | --- | --- |
| Max. working width | 4 m | |
| Reduction gear | 540 rpm | |
| Diameter of throwing nest | 102 cm | |
| Weight | 910 kg - 2,6 m /960 kg - 2,9 m/1100 kg - 4 m | |
| Minimum tractor size | 90 hp, 4000 kg | |
| Options: | | Transport dimensions: |
| | Welded additional wings (2,9 m) | Width - 2,6 m/2,75 m with hyd. wings/2,9 m |
| | Centrifugal impeller | Length - 1,85 m |
| | Hydraulic additional wings (4 m) | Height - 1,8 m/2,55 m with reversible output |
| | Pin blades with the bodies | |
| | Carbide toothed blades | |
| | Only one reversible output pipe | |