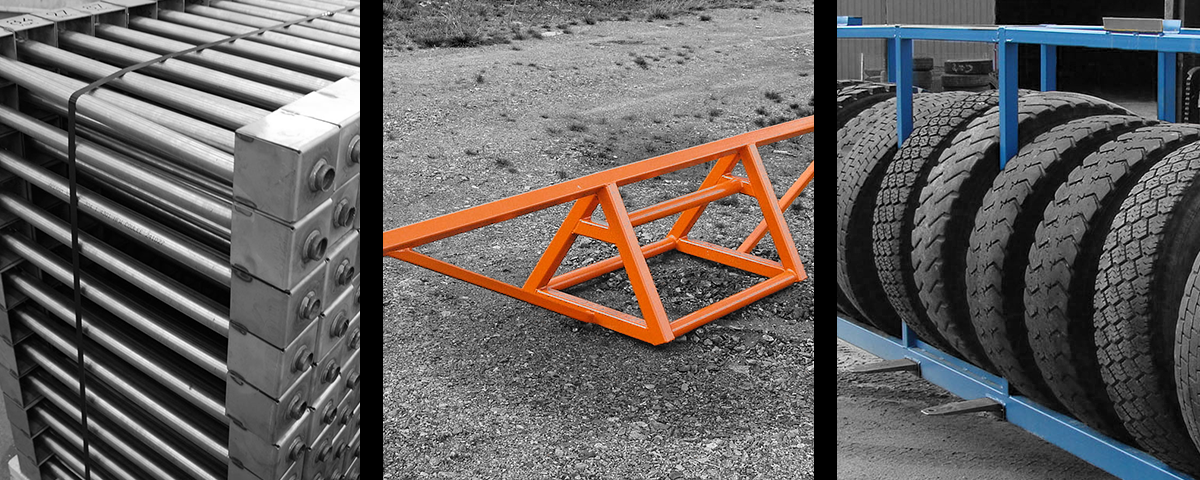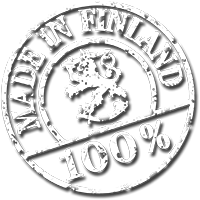 MPH Tire Rack
The MPH Tire Rack is designed for storing and transporting truck and other vehicle tires.
The lifting and unloading of the tires is made easy to use.
The rack has the position of forklifts.
You can store the racks on top of each other, the single rack can hold up to 10 22.5-inch tires.
MPH Cover Spreader
MPH Cover Spreader is intended for transferring and spreading peel rolls.
Suitable for timber grab, front loader or excavator.
Cover spreader width adjustable - Roll width 4 to 6 m.