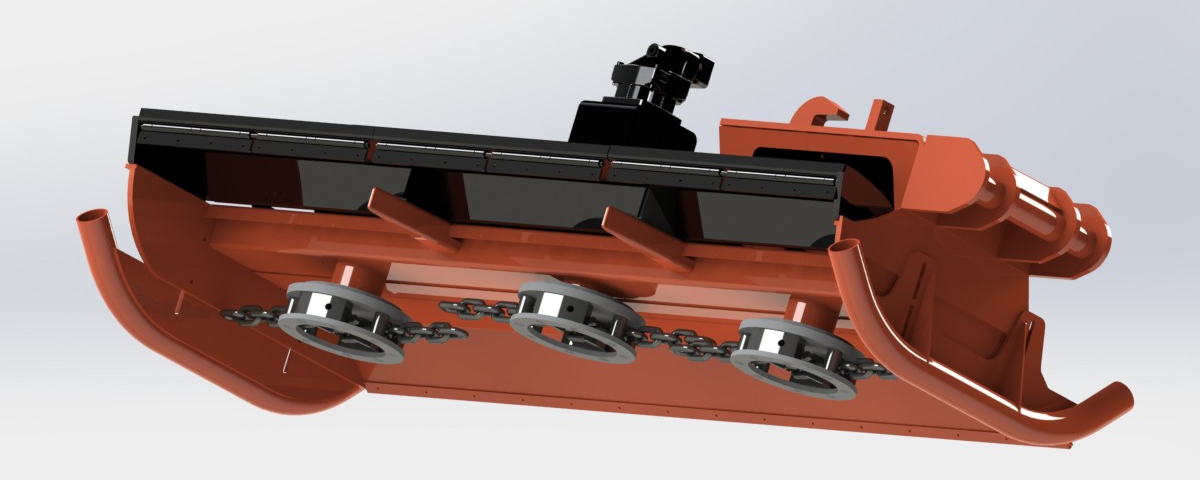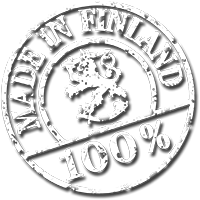 MPH Mulcher can be used to cut copses with chains or knife blades.
With two or three disc attachments, the chains tear the copses effectively.
With a knife blade, the grass is cut well.
MPH Mulcher is safe to use. 
The MPH Mulcher is safe to work - no creeping tracks. It's a professional choice.
MPH Mulcher is designed for demanding contracting purposes.
The cutting heads spin by a belt driven hydraulic motor – MPH Mulcher can be used for the heavy duty copses.
MPH Mulcher has three quick-changeable discs with blades or chains. It works like centrifugal machines. Discs are at different heights with each other, chains or blades do not collide.
Wearing parts can be replaced without tools.
Hydraulic operation makes it easy to swing to the road transport position.
With a 1.7 m version of the working width is available - two discs with chains or blades.
| Name | MPH Mulcher 1,7 | MPH Mulcher 2,25 |
| --- | --- | --- |
| Working width | 1,7 m | 2,25 m |
| Weight | 350 kg | 510 kg |
| Hydraulic engine | Parker F12-60 | Parker F12-60 |
| Oil requirement | 110 l/min | 110 l/min |
| Chain | Standard | Standard |
| Transmission | Belt | Belt |
| Plate | 2 | 3 |
| Options: | | |
| | Knife blades | Knife blades |