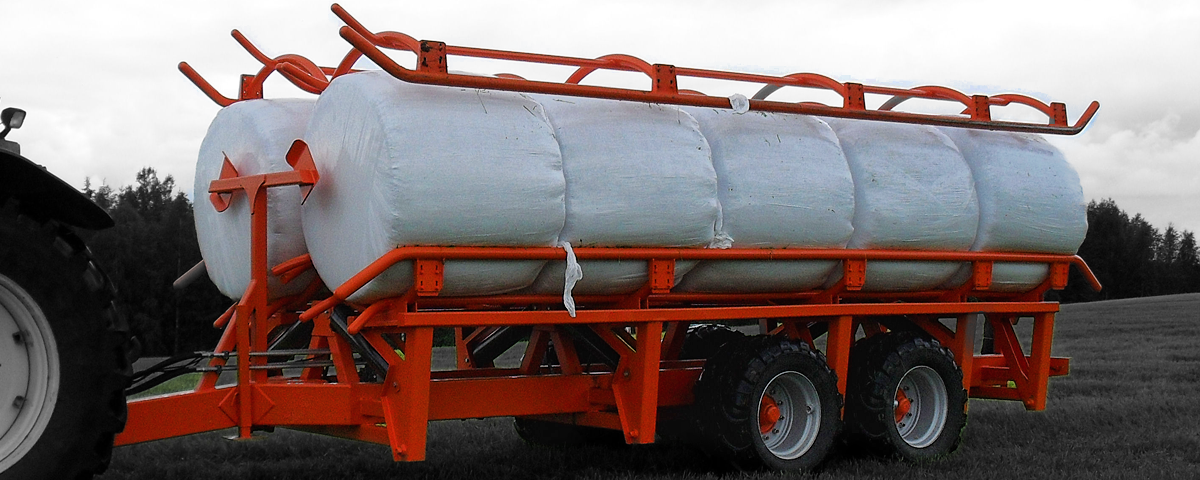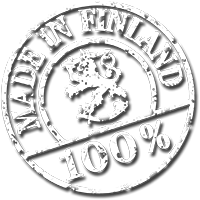 MPH Bale Trailer collects, transports and unloads bales - Only one machine operator and working machine.
Safe transport of bales on public roads.
MPH Bale wagon is gentle - Reduces breakage of bale plastic.
The load does not need to be tied separately.
MPH Bale Trailer is efficient, fast and safe. All you need is one machine to safe move of bales to a farm center. Now available 1.6 m transport arches for straw bales.
Based on experience, the farm's second tractor is enough to use the MPH Bale Trailer.
Loading and unloading is quick with its own mechanism. You save time and need only one equipment.
Do not damage bales when loading, transporting or unloading. Bale protection is guaranteed.
MPH Bale Trailer is equipped with the brakes. Stopping of fully loaded baletrailer is safe.
Low center of gravity, which prevents the load from moving.
Bale diameter 1.46 m, max. Load capacity 10 ton.
MPH Bale Trailer is with road permits.
| Name | MPH Bale Trailer |
| --- | --- |
| Load space | 10 bales |
| Lenght | 8,3 m |
| Width | 2,6 m |
| Height | Only 3 m |
| Weight | 3800 kg |
| Tyres | 550/45 R22,5 |
| Minimum tractor size | 90 hp, 5000 kg |
| Options: | |
| | 1,6 m load space for hay |
| | Air brakes |