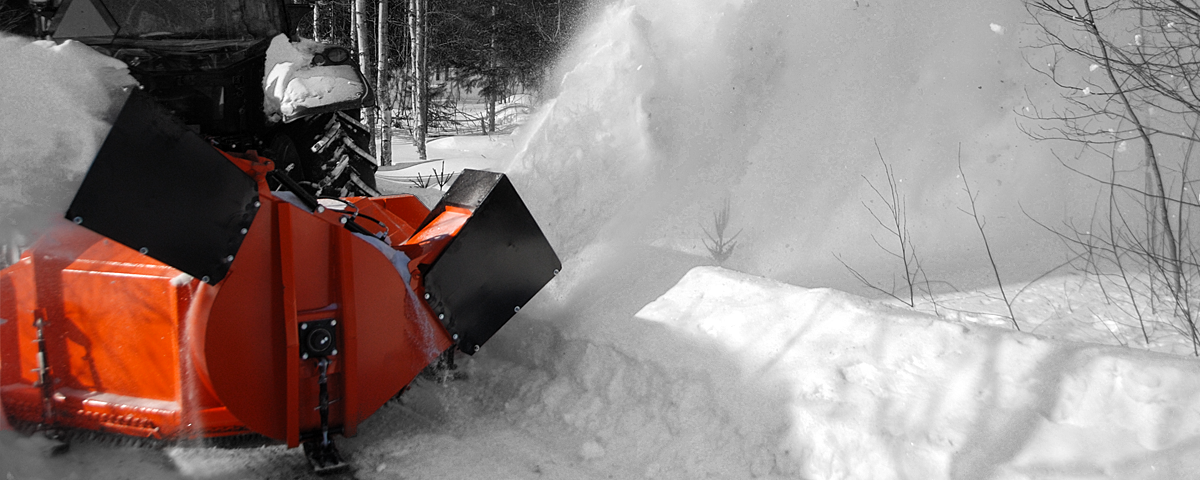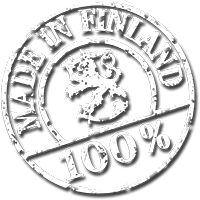 Is the wet snow a problem?
Is your snow blower jamming?
Are cramped workplaces difficult?
As a result of Finnish design, MPH Snow Blower is a high-strength snow blower for Arctic conditions.
The best snow blower with excellent wet snow penetration in the market. Wear-resistant plastic inner surfaces on Inner wings as standard.
MPH Snow Blower with fixed spiral and throwing impellers or centrifugal floating impeller wings - you get your job done quickly and securely.
The cramped workplaces are no longer a problem. The short and wide structure of MPH Snow Blower will help you to do your job even if snow has fallen more than normal.
| Name | MPH Snow Blower |
| --- | --- |
| Max. working width | 2,9 m |
| Reduction gear | 540 rpm |
| Diameter of throwing nest | 102 cm |
| Weight | 910 kg |
| Minimum tractor size | 90 hp, 4000 kg |