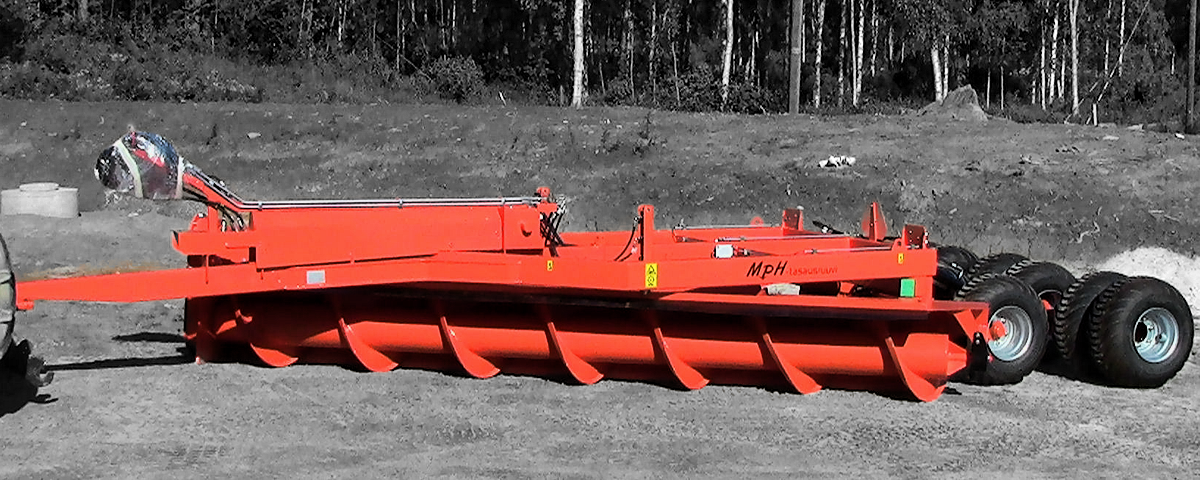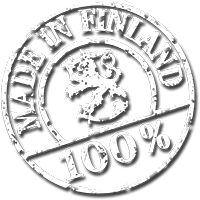 Do you need an earth-moving machine that is efficient?
Is the transfer of ditched soil a challenge?
Need help for levelling of set-aside fields?
The MPH Screw Leveler is a quick field leveler that is also suitable for transverse earthwork of fine ground material. MPH Screw Leveler is the master of transversal earthing and alignment!
Suits very well for fields and marshes levelling. Also suitable for lateral transfer of fine earth materials.
Whether the wet soil moves well.
The structure is made of high strength steel and a screw thread made of wear steel.
Fully hydraulically adjustable. You can adjust the angle of the screw element, as well as the rotation speed of the screw.
The transmission is protected by an overload switch.
Hydraulic operation makes it easy to swing to the road transport position.
| Name | MPH Screw Leveler |
| --- | --- |
| Working width | Even up to 6 m |
| Transport width | Only 3,5 m |
| Lenght | 8,8 m |
| Screw diameter | 0,65 m |
| Weight | 4000 kg |
| Hydraulics | 3 pcs 2-action valves |
| Minimum tractor size | 200 hp, 7000 kg |