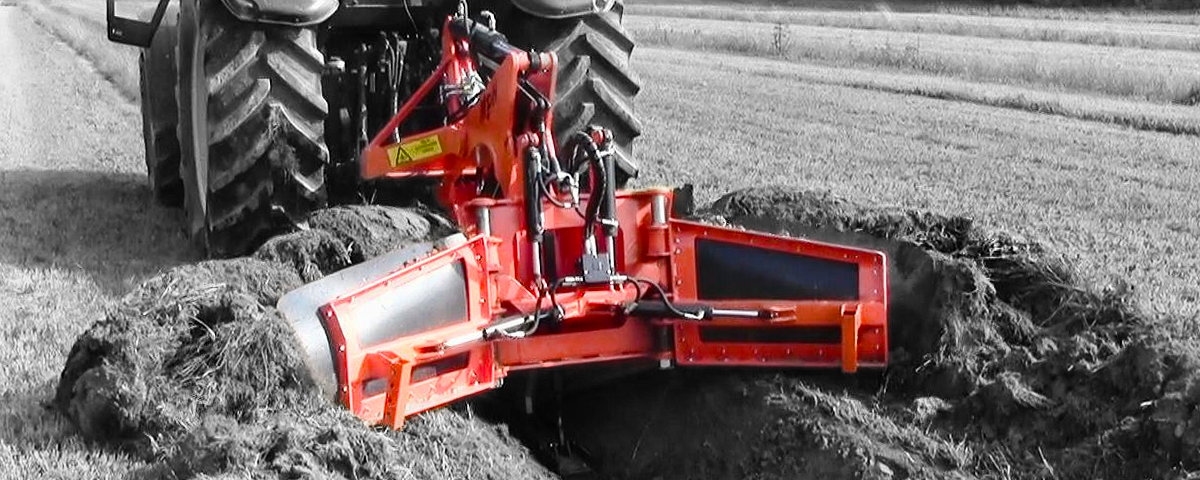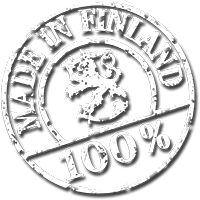 Is your ditch blocked and there is not time enough to clean?
Do you need temporary ditches on your field?
Have you ever found a suitable Ditch Plough for many work machines?
The MPH Ditch Plough is designed to withstand the power output of modern working machines. You do and clean the ditches in record time.
Suitable for a tractor, excavator or forestry machine.
You can adjust the width of the ditch and the inclination of the ditch edge steadily. Additional wings, disc cutter and hydraulic adjustment help you to make job done.
The standard equipment of the MPH - safety valve - is also in this equipment. It gives longer durability for your equipment.
The interchangeability of the MPH product parts and availability of maintenance increase the longer lifetime. Here, too, you can easily and quickly replace the wear parts made of wear-resistant steel with a bolt mount.
| Name | MPH Ditch Plough |
| --- | --- |
| Max. width of the ditch | 1,4 m |
| Max. depth of the ditch | 1,3 m |
| Hydraulics | 3 pcs 2-action valves |
| Weight | 1300 kg |
| Minimum tractor size | 130 hp, 6000 kg, with double wheels recommended |